Lavoura Watermill at Barrega, recently refurbished. We recovered most systems, replaced some with new ones. The outer vertical wheel is functional, depending on the strength of the stream, and we grind some corn on special occasions. In general for visits, exhibition, and also as Local Accommodation.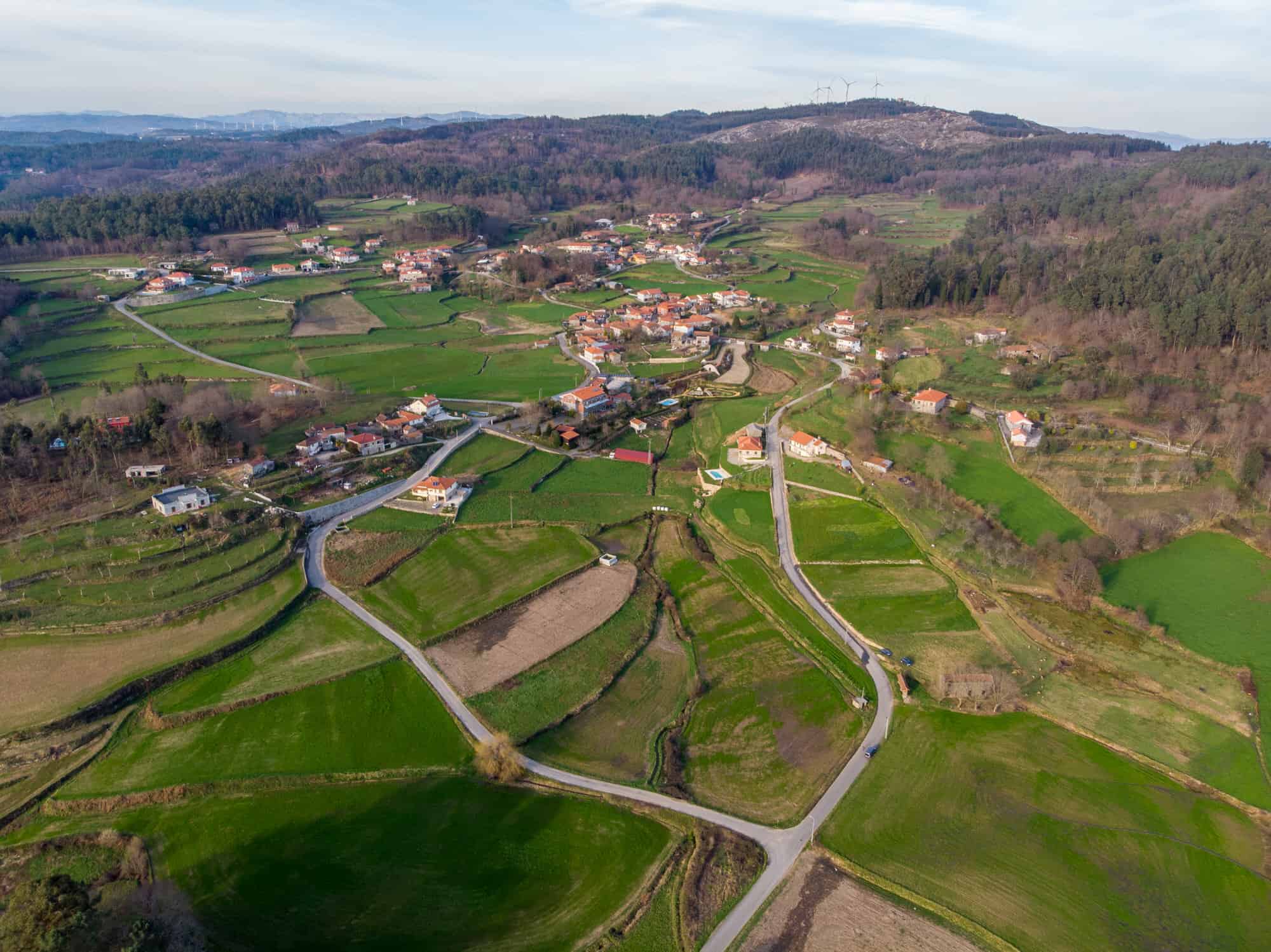 Before refurbishment state:
Private House. Main floor, with wide living room, sofa bed for two, table and chairs, kitchenette, and millstone couples (enclosed box). Lower floor, with shower room, lounge with two somersault sofas, cereal harvesting box and gears connected to the external vertical wheel. Exterior with sidewalk and sheltered patio. Land with watering tank. Next to a corn plantation (neighbor land).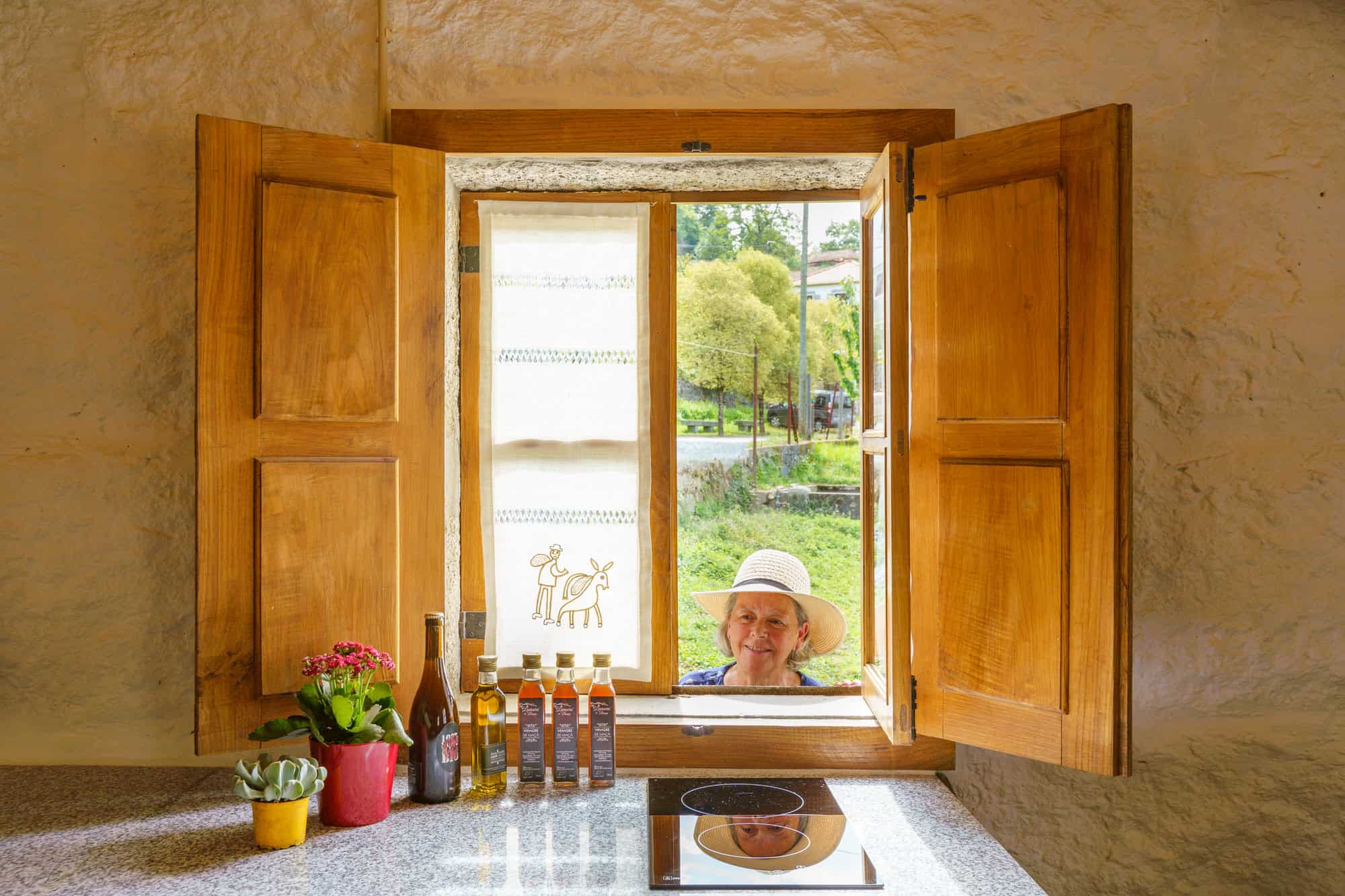 Nearby there is D. Fernanda good help, who also elaborated the magnificent embroideries of the windows of Azenha!!! Fontinha Restaurant, close by, on foot. Local supermarket/café, in the village, on foot, from Mr. Adriano. You can also enjoy a hike, trail or mountain bike, to Viso, with the new PR2 – CBT by Celorico de Basto (download panflet here), and cariant PR2.1 – CBT. Discover the secular oak, with more than 500 years, and its magnificent height!!!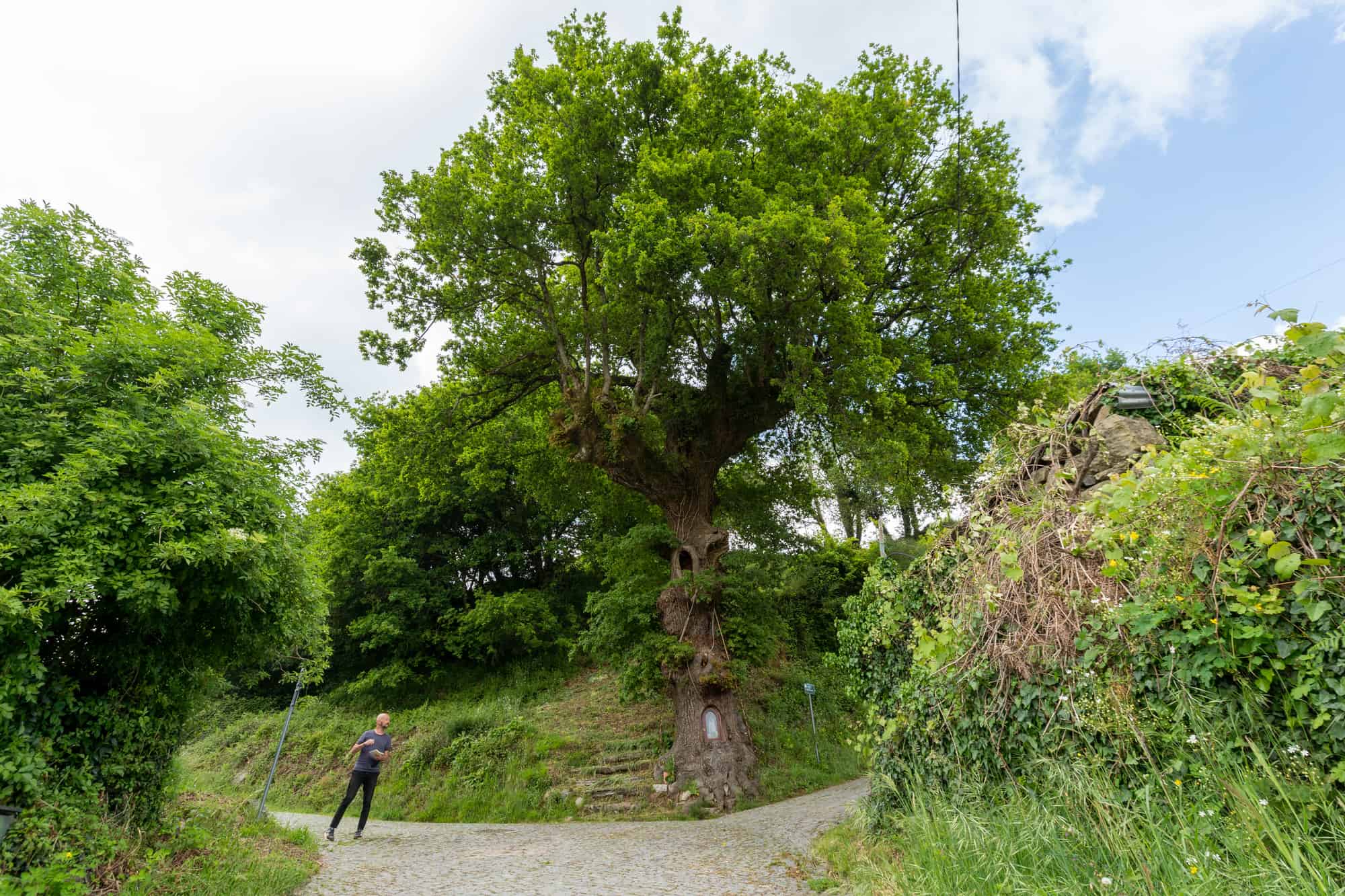 Borba de Montanha has a river beach, Moinhos de Argontim trail with Museum, Mother Church, land with grazing animals (cows, sheep, donkeys…). Extensive cereal-growing plains. You can also relax with a short, circular walk around Barrega watermill.
Features:
For a couple and two children for example (2+2 people).
Living room with sofa bed, for two people.
Table with four chairs.
Two lounge chairs and a side table.
Equipped kitchenette.
Bathroom with shower. Cylinder Sanitary Heating.
Mobile network with very low coverage.
No Internet.
Lounge with two somersault sofas.
Sidewalk around, patio for social gathering.
Two pairs of grinding wheels, with gear, and external Vertical Wheel.
Night lighting.
D. Fernanda, a neighbor friend, who can help.
What to see or visit, nearby:
Fontinha Restaurant close by, Supermarket close by, walking distance.
Carvalho, with more than 500 years, and imposing height!!! Ahead in the Village.
Pedestrian route PR2 and PR2.1 CBT, to Viso.
Borba de Montanha, with a river beach nearby, Argontim Trail and Mills, with a museum.
Mother Church of Borba de Montanha.
Route of the Romanesque, Castle of Arnoia, Adventure Activities, Regional Gastronomy – Explore our page Visit Recomendations .
Quiet, peaceful, authentic countryside.
---
---
---